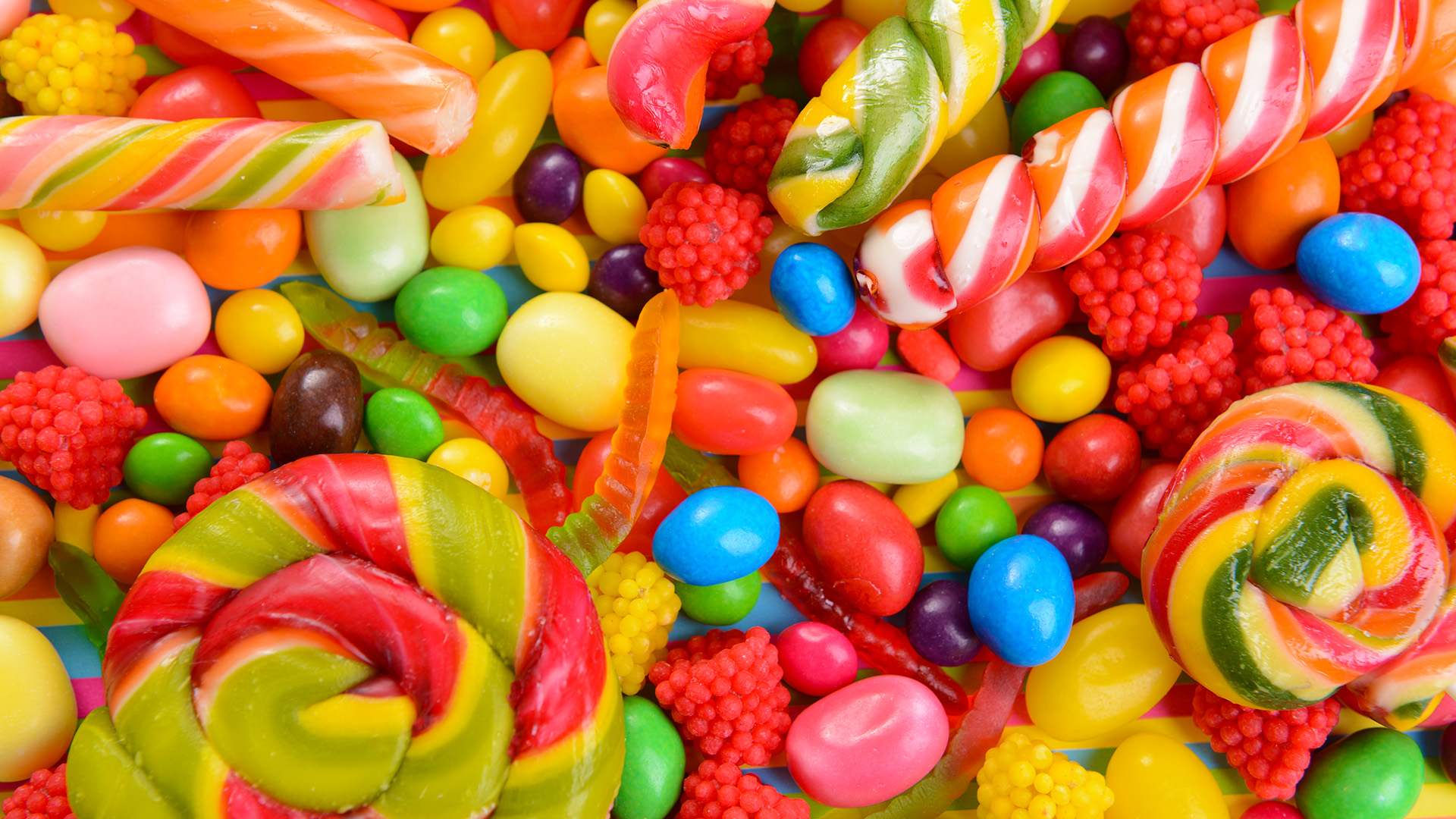 Visit the Bellarines Sweetest Destination

The Treat Shack Portarlington is your one stop Treat Shop specializing in Lollies, Ice Cream, Milkshakes, Chocolate, Slushies & Ice Cold Drinks. We stock all your Aussie favorites as well as popular sweet treats from around the world. Come down and visit the Bellarines sweetest destination, The Treat Shack!
Shop All Products
Shop

Our

Most

Popular

Products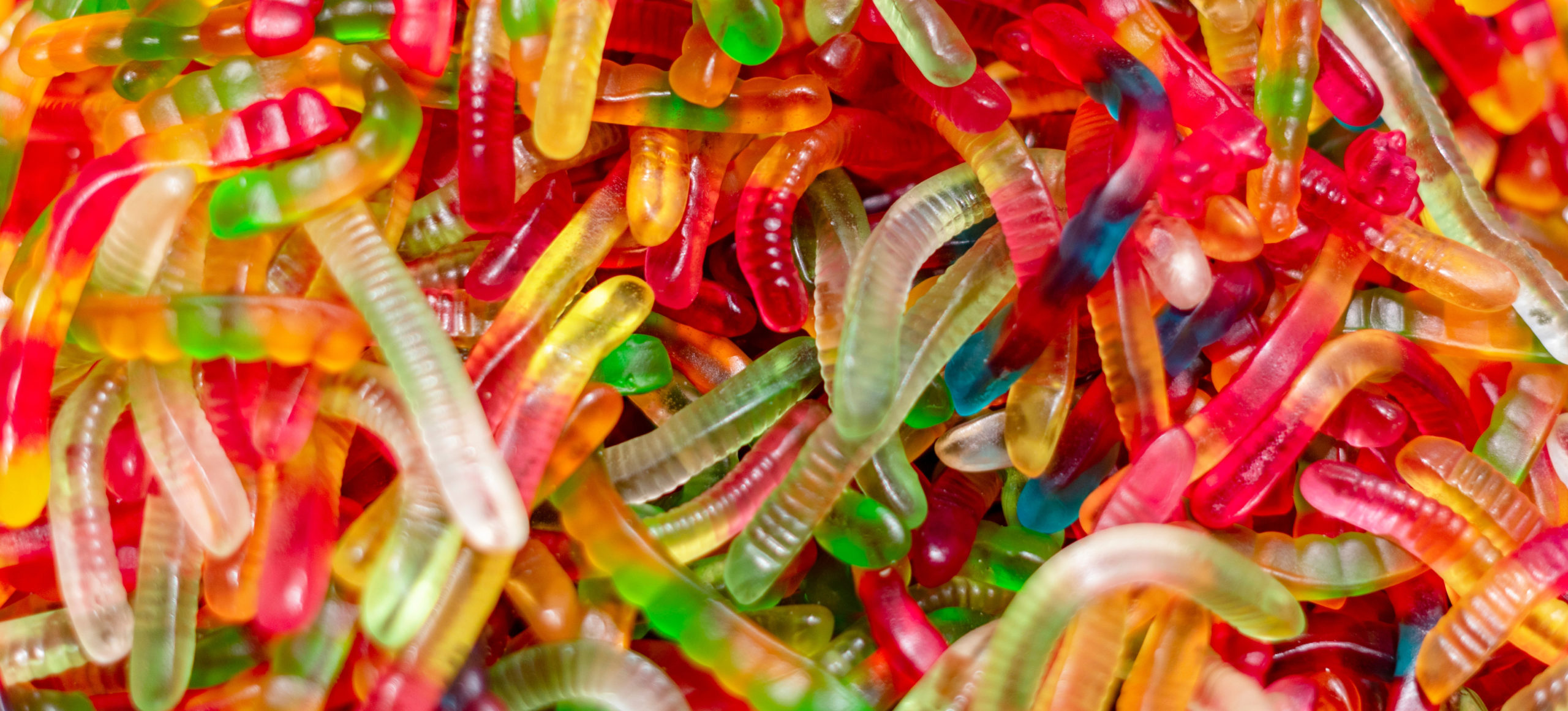 Open from 10:00am to 4:30pm Tues.-Sun.